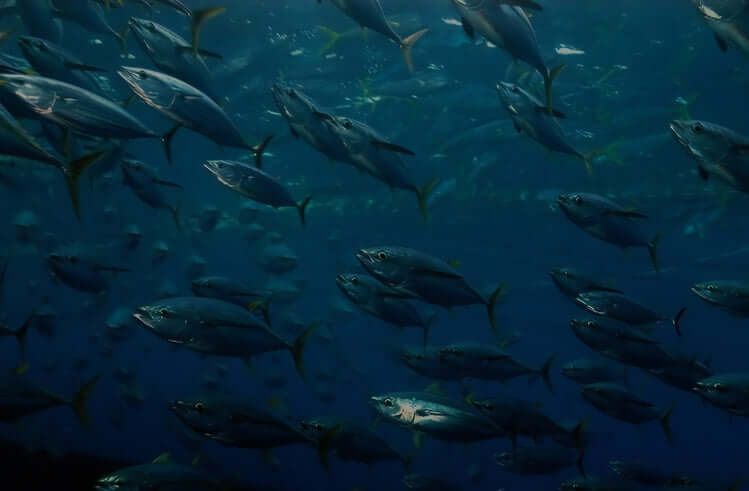 Welcome! Bem-vindo!
Experience authentic European Sardines and Pole & Line Caught Tuna from Portugal! Join the Santo Amaro family on our mission to revive artisanal fishing to Save Our Oceans!
Why Santo Amaro
®

?

Artisanal Tradition! Our Portuguese artisanal tradition fishing and production techniques developed by our ancestors and passed down from generation to generation brings you the most sustainable, natural and fresh Tuna Fillets and European Sardines. Always!
Canned Sardines In Water For Sale
We are pleased to offer you the best assortment of Portuguese tinned tuna and sardines sourced sustainably at the Santo Amaro Store. We think that healthy eating should be both enjoyable and environmentally friendly. We give sustainability a top priority in all facets of our product offerings as a result.

Our tinned tuna and sardines come from Portugal's beautiful waters, renowned for their rich marine life and dedication to sustainable fishing methods. To ensure the sustainability of fish stocks and the ecosystem, we closely collaborate with neighborhood fishermen who follow stringent regulations.

By selecting our tinned sardines and tuna, you may take advantage of the delicious flavors and health advantages without endangering the well-being of our oceans. Each can be filled with carefully chosen fish that has been hand-cleaned and preserved in premium olive oil or brine to maintain the flavor and texture of the fish.

Our products are not only environmentally friendly but also exceptionally delicious and high-quality. The sardines and tuna are meticulously prepared and canned to preserve their freshness and guarantee that you enjoy the full flavor of these mouthwatering sea treasures. Every bite of Santo Amaro allows you to enjoy the taste of heritage, quality, and sustainability.
Tuna
Best Selling Products
Sardines
Top Selling Products
Santo Amaro Values Artisanal Tradition